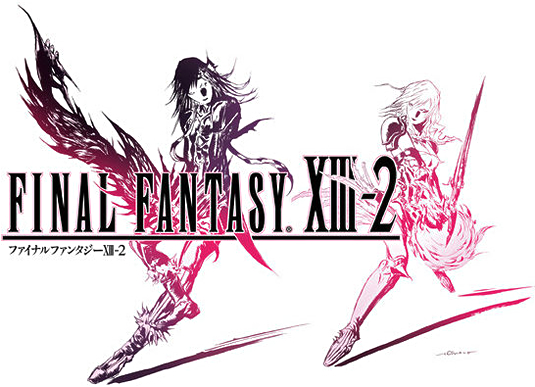 Square Enix
announced unique items if you pre-order
Final Fantasy XIII
-2, are they trying to sooth our appetite or trying to say "Sorry"?
Final Fantasy XIII-2 will bring lots of goodies for those who are thinking of pre-ordering it. For those who don't get the newsletter, here is what they are giving you.
Final Fantasy XIII-2

Beyond Time

Beyond Fate

Beyond Imagination

Pre-order

now and receive a special bonus pack* full of the following unique items completely FREE:

Steel Book Case
Downloadable Content Pack
Final Fantasy XIII - Episode I- Novella
Three lithograph art cards.




*Please check availability with your preferred retailer
So even if you get the limited collectors edition and crystal edition you won't receive the full collectors items you so richly deserve. Final Fantasy XIII-2 will be seen
in Japan on December 15, 2011, January 31, 2012 in North America and February 3, 2012 in Europe.
For more information about the unique items or the editions check out the links below.
Related articles